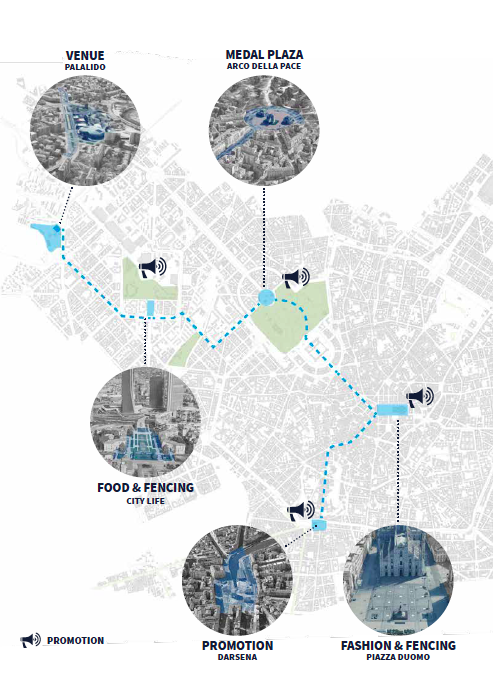 Allianz MiCo - Exceptional location
Allianz MiCo – Exceptional Location.

On July 25, as per the official program, we will have the opening ceremony of the 2023 World Championships, an opening ceremony aimed at maximizing the visibility and promotion of the discipline.
An opening ceremony, in the presence of fencing institutions, sports and public, that will also involve the world outside fencing and allow everyone to experience the excitement of the start of the World Championships.